Youth Impact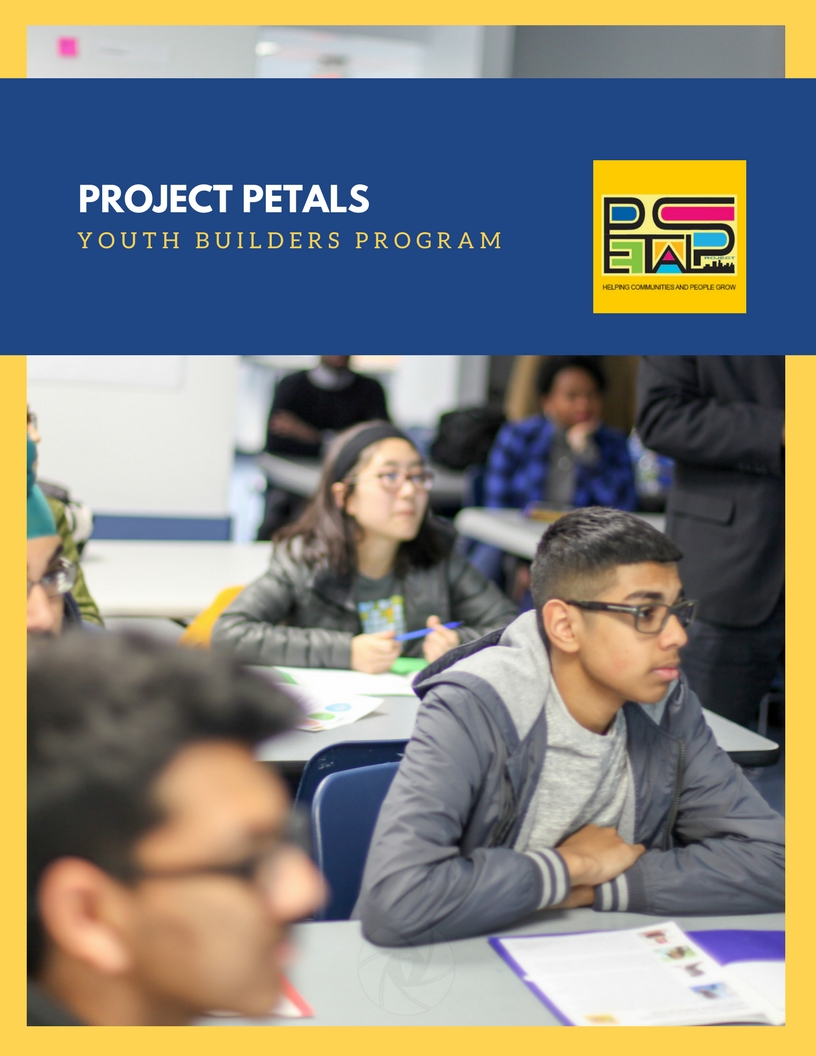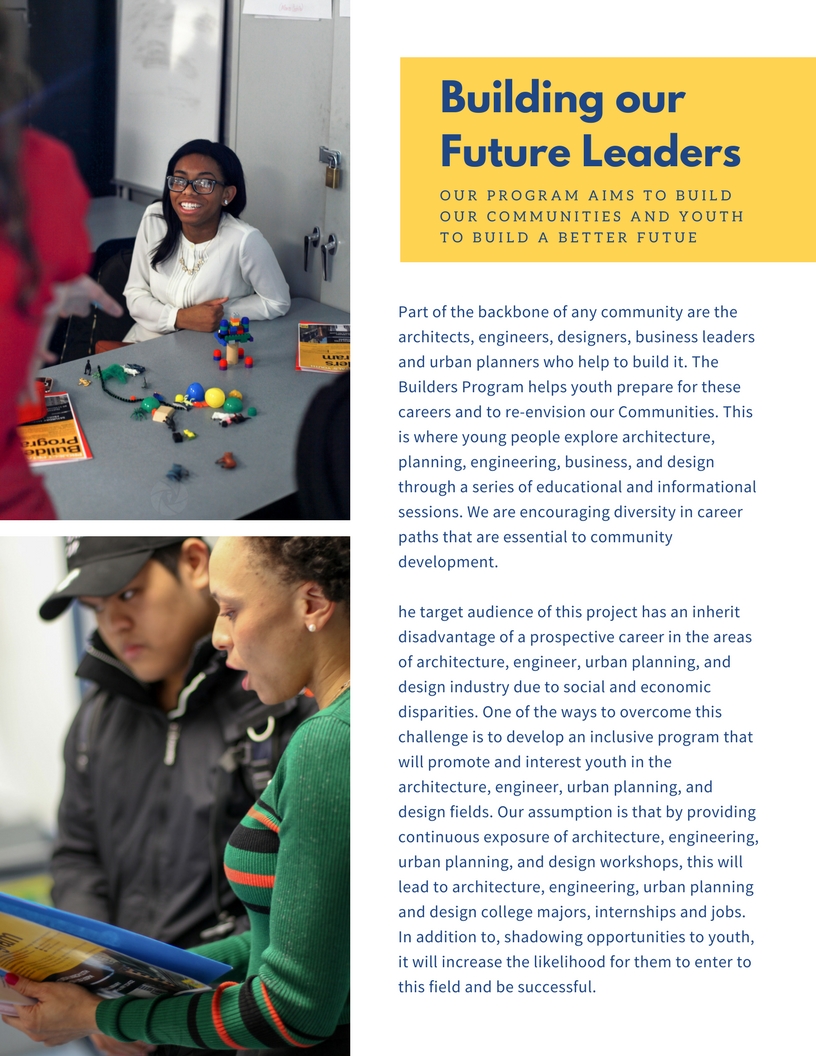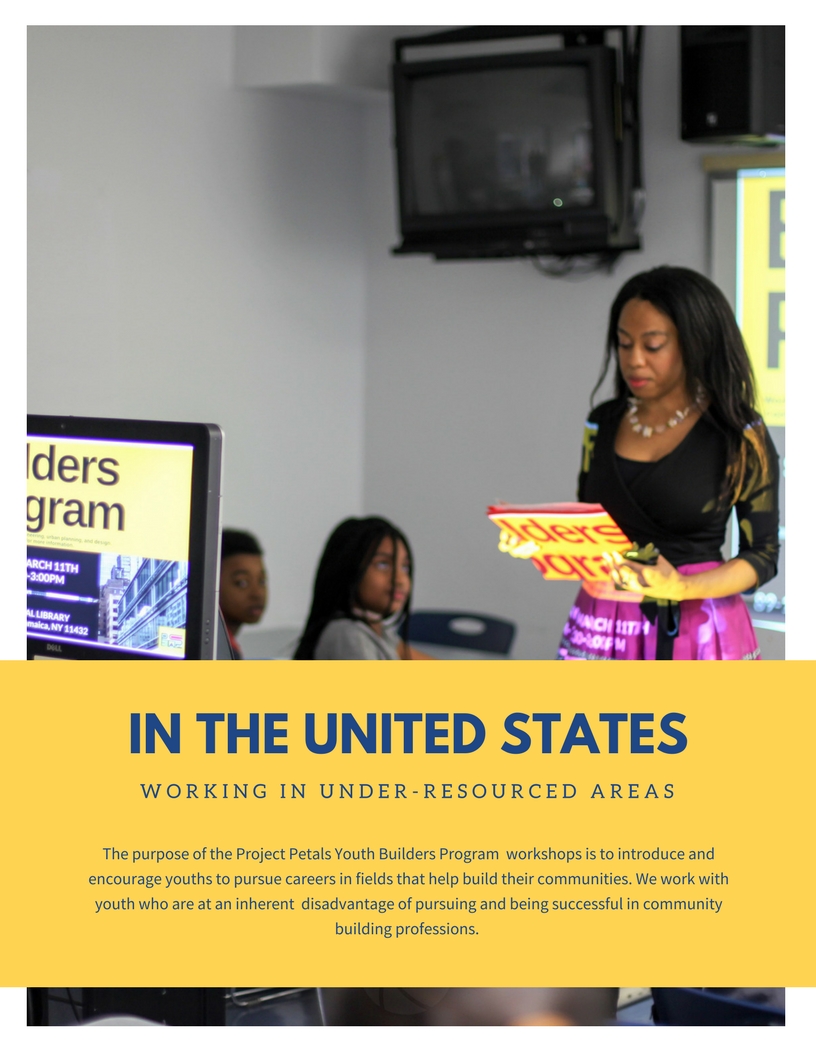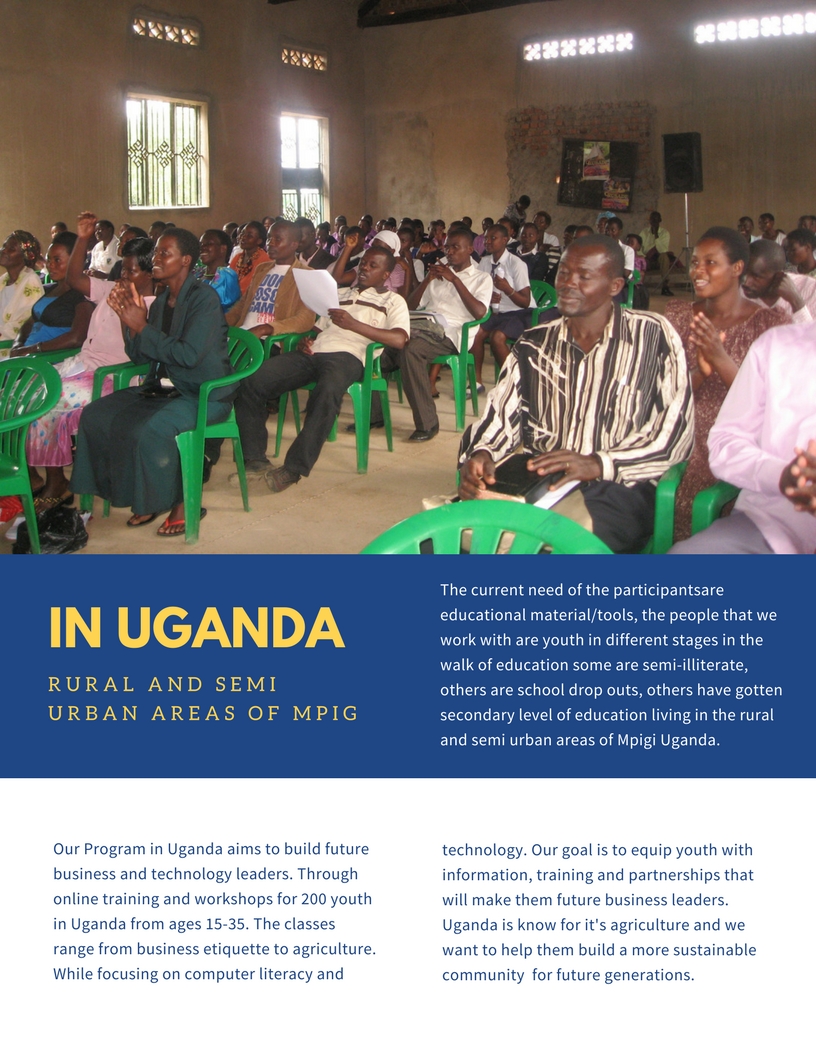 Builders Program
Part of the backbone of any community are the architects, engineers, designers, business and urban planners who helped to build it. Re-Envisioning our Communities is where young people explore design, planning, engineering and architecture through a series of educational and informational sessions.
With their own neighborhoods and communities in mind, we provide youth with access to educational programs and information that helps them to learn how to re-envision their communities.
In addition to, career paths that can have a positive impact on their lives and communities. This program is target towards young people who haven't had any access to Architecture, Engineering, Urban planning, Business, and Design, who show a keen interest.