Project Petals' Youth Builders Program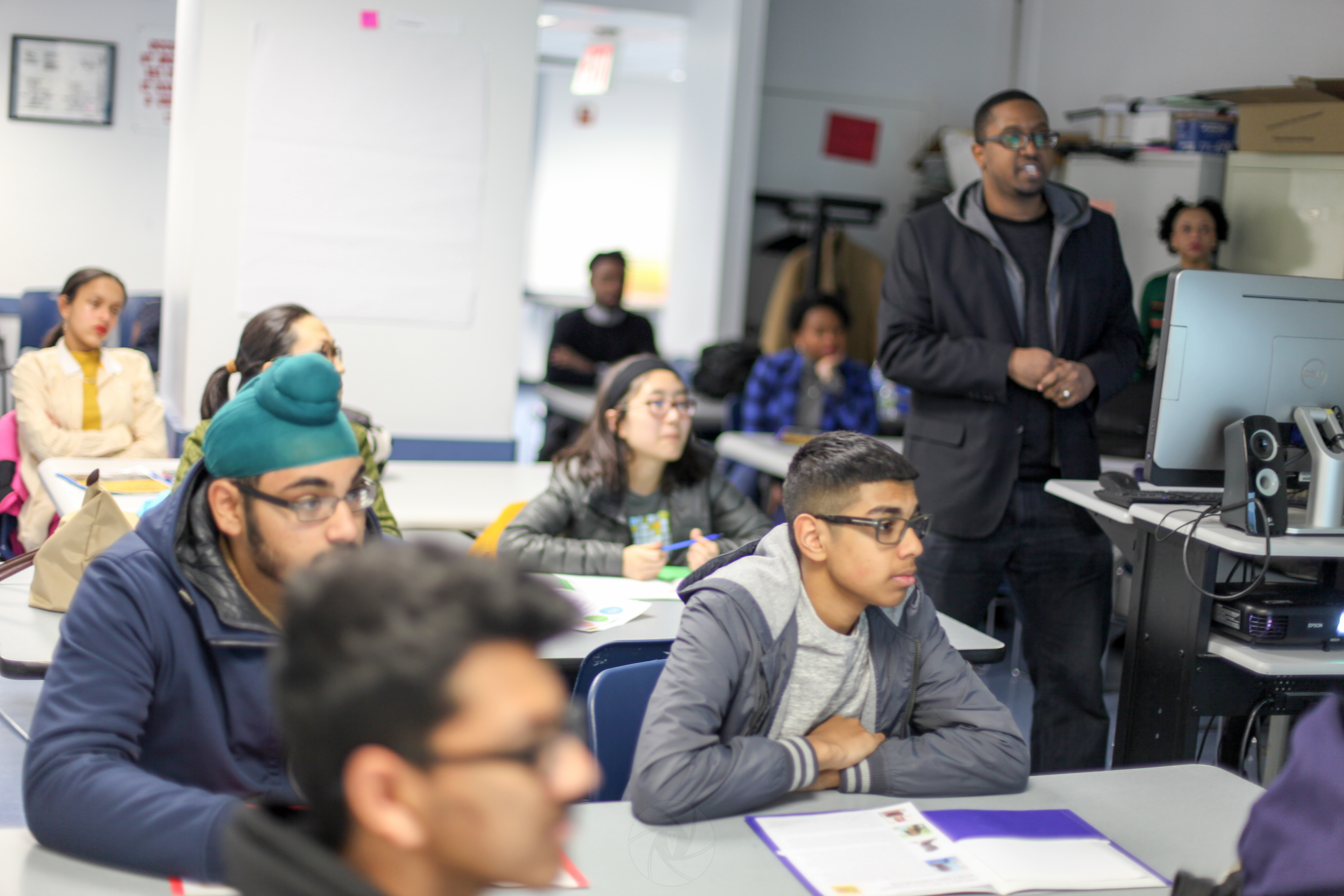 Do you want to learn more about architecture, engineering, urban planning and design? Come learn from the people who help build communities, neighborhoods, and protect our environment. Our Builders Program is where young people, like you, explore urban planning, design, engineering and architecture through a series of educational and informational sessions.
With your own neighborhoods and communities in mind, we will provide you with the access to educational programs and information that will help you to learn how to re-envision your community and environment. In addition, to building skills for your future college and career paths that can have a positive impact on your communities.
Please fill out the form below to participate in our first workshops.
If you have any other questions please email info@projectpetals.org