Get Involved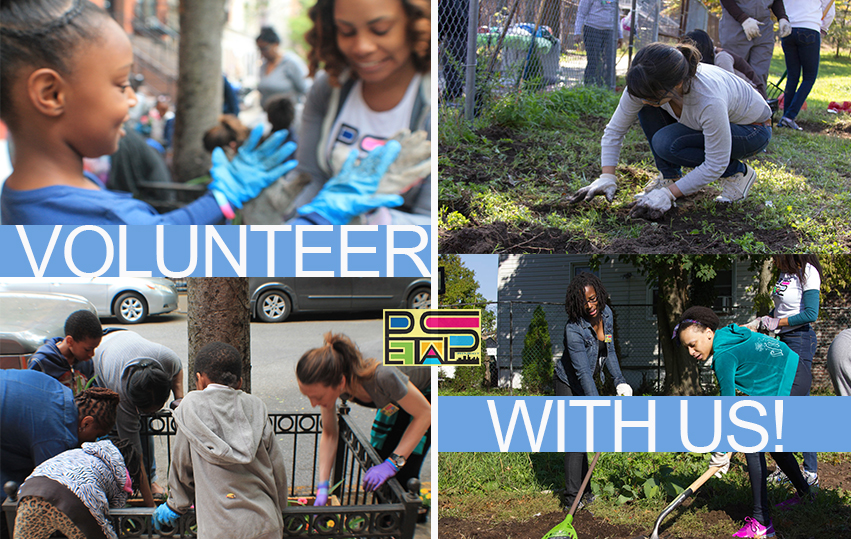 Join us at Project Petals! Lend a hand where it matters most–right here in your own community–in New York City and in the tri-state area. Volunteer for a one day project or on an ongoing basis.
Help us beautify our neighborhoods. Help us restore parks, unused public spaces, and pitch in on community revitalization projects (like we recently did in Railroad Park in Jamaica, Queens and in Unity Court in Harlem).
We need your skills–become a Petal Pusher volunteer!
Sign-up
Please email us at info@projectpetals.org for any additional questions.
Thank you so much! We will in touch by email as soon as things start up. Project Petals provides the tools, knowledge, materials, and the can-do attitude.
Project Petals has volunteer opportunities and events to get involved with throughout the year. Currently, we are planning community projects in Paterson, NJ and in New York City, but we are excited to include your community sign-up for your community project here https://www.projectpetals.org/projects-in-your-area/
For ongoing volunteer opportunities, go to Careers
Hope to see you soon!!