About Us
Project Petals Inc., was created to focus on the revitalization and development of communities in need. While bringing awareness to community and environmental justice problems, that can or may hinder a neighborhoods development.
Project Petals is working to solve community development and detrimental environmental conditions in under-served communities. The purpose of Project Petals is to alleviate the socio-economic divide and bring awareness to environmental and place-making issues that stunt development. We provide and help people to access resources that will help them prosper in their environment. Project Petals acts as an advocate, and push for progressive changes, by creating sustainability and service within communities. All while using service as a catalyst for changing detrimental conditions and landscapes.
We aim to connect advocates, designers, architects, artists, change makers and funding to under-served communities.
Leadership
ALICIA WHITE-President and Founder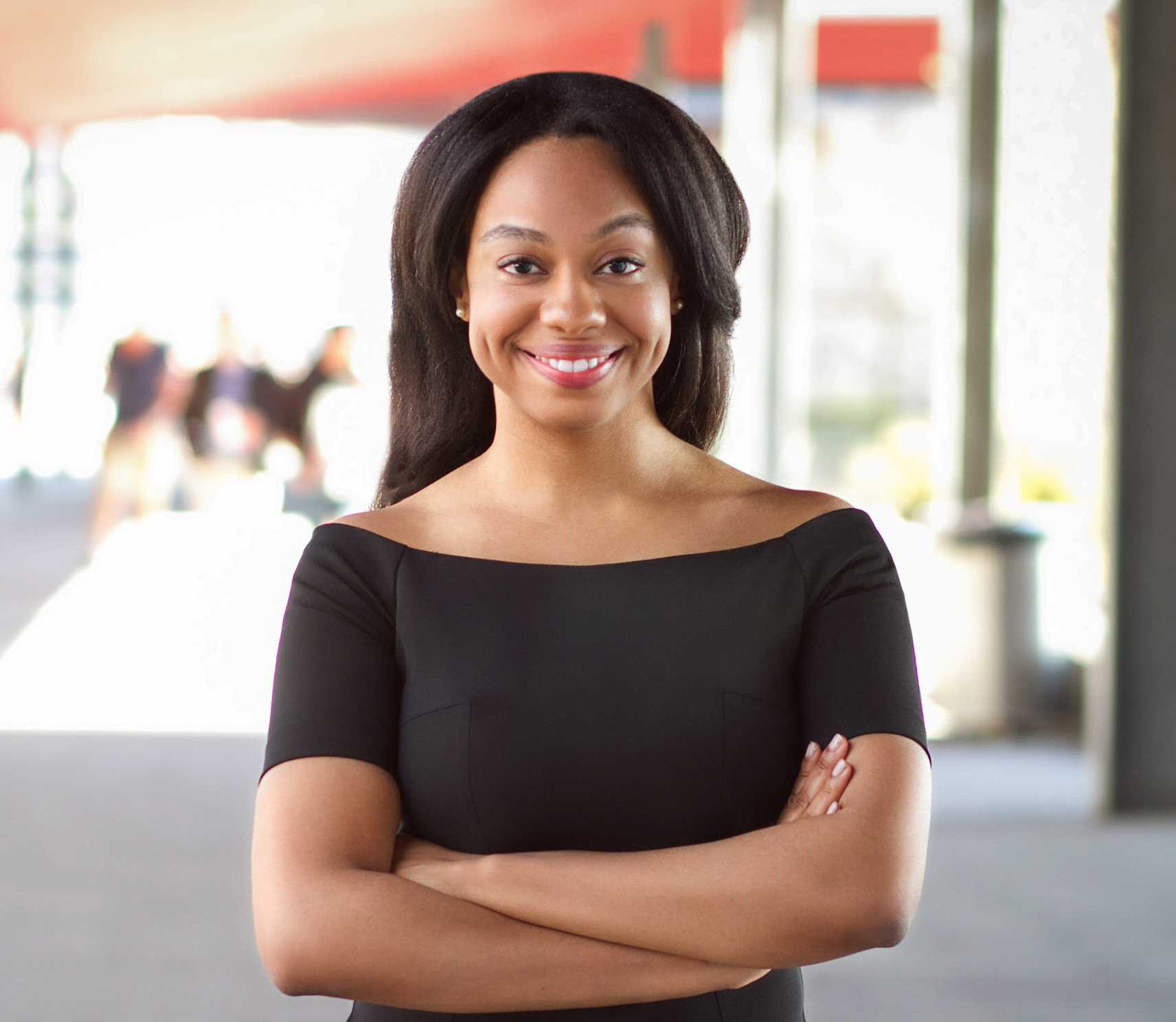 Alicia White is the President and Founder of Project Petals. She had a vision to start a non-profit organization that focused on revitalizing under-served, low-income and under-resourced communities. That is where Project Petals started. Her goal is not only to revitalize communities, but create capacity and build internal leadership. With a passion and the skill set for identifying and redistributing resources, Alicia works to connect community members with the necessary tools, funding and connections they need to transform their communities.
She is a social entrepreneur, urban strategist, advisor, innovator and advocate with a passion for expanding the environmental and economic growth of urban areas. Alicia has worked in the areas of development, client relations and events where she has worked on campaigns and cultivation events that have grossed millions of dollars. In addition to, working with the United Nations- Habitat III Civil Society as a stakeholder, that works primarily on urban, economic, environmental, and social justice issues. Alicia has been a Pollination Project grantee where she was featured in the Huffington Post, Discovery Channel ID's "Hero of the month", City Parks Foundation Fellow  and utilizes her experience in public, private and the nonprofit sector to continue to push for and work on progressive changes in communities.
Alicia has also worked for art organizations and through her work has positively affected the lives and careers of performance artists. She serves as a grant advisor on domestic justice, civil rights and community resilience. In addition, to serving as a grant advisor on art organizations and artist. She has dedicated her career to the betterment of communities, spaces, design and to advocate on behalf of communities in need of a voice and available resources. She believes that every person deserves to live in a safe, clean and sound environment. In addition, she has a passion to improve the human condition in any capacity that she can.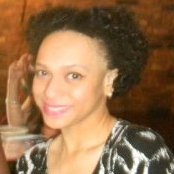 TIFFANY WHITE-
Has been with Project Petals since it was just an idea. She has worked in the areas of human resources, communications and finance for over five years, for luxury fashion brands like DVF. In addition to being finance and human resource savvy, Tiffany has a passion for changing her community and other communities in need. She has spearheaded projects in New York City and looks forward to making additional progressive changes where needed.  Tiffany has been a Partnership for Parks fellow where she has received an honor from the commissioner of parks. In addition to being an award winning finance professional she is the ultimate Petal Pusher.
CANDICE A. KENDAll, MPA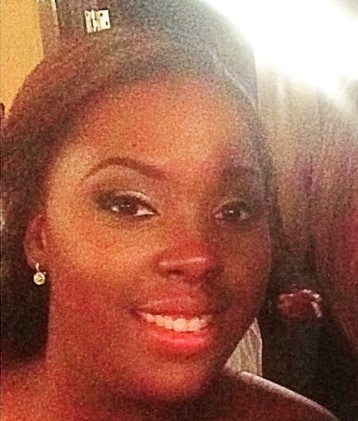 Candice is a compliance professional and analyst. She has a M.P.A., Inspection and Oversight, John Jay College of Criminal Justice. She has worked with non-profit organizations in the areas of compliance and Program Quality Analyst.  She is dedicated to improving organizational effectiveness through the use of data analytics to guide strategic planning and improving community positioning. She has been with Project Petals since formation and we are happy to have her as a Petal Pusher.
Thank you to our sponsors and givers!